Developed By some of the world's leading experts in Air Purification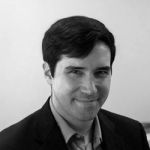 David M. Warsinger, Ph.D.
MIT Technology Review 35 innovators under 35 -Energy & Sustainability.
Authored over two dozen journals or conference papers in systems thermodynamics, thermochemistry and nanomaterial fabrication.
Professor in Civil and Environmental Engineering at Purdue University – Lyles School of Civil Engineering and Division of Environmental & Ecological Engineering.
Over 100 journal publications studying photochemical reactors, and Disinfection Byproduct (DBP) Dynamics.
Ernest R. Blatchley III, Ph.D.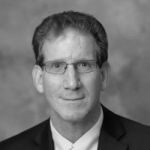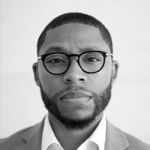 Forbes 30 Under 30 – Science.
Former Lead Engineer, NASA Goddard Space Flight Center.
Manufacturing Senior Executive.
Operational leadership in automotive HVAC, and consumer electronics production in North America, Europe, Asia, and South America.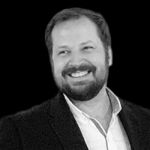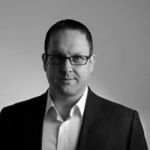 CEO at Project eTopia UK.
Member of UK5G Innovation Network, with 20+ years of operational and leadership experience.
Former photovoltaic designer at Tesla.
Researcher at Purdue University.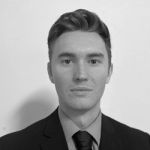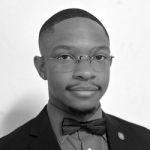 7+ years of industry experience in aerospace and mechanical engineering.
Ronald E. McNair Scholar and GEM Fellow.